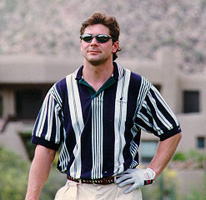 About IME Directory for Medical Expert Witnesses
We exist solely to get our members found into 1st page or 1st position of Google, Bing, Yahoo and other search engines.
This web site was founded by Brian Taylor (aka BT). Yes, that geek to your right. You can only call him Brian if you're his mother and he is in trouble.
BT wasn't always a geek, he actually is a U.S. National Speed Skiing Champion and has skied 125 mph on snow - http://www.speedski.com/bt.htm. And played some football as a running back (1st string walk-on) at the University of Washington.
BT worked at Microsoft for years, before venturing out on his own in 1996. Since then, he has been building and promoting web sites into #1 page or 1st position at Google, Bing, Yahoo.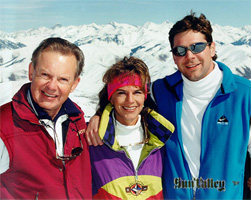 BT bought this domain name for his father (deceased on 2-7-2016) - Dr. Peter L. Taylor, a retired orthopedic surgeon and IME - whom lived in Sun Valley, ID. But his dad had no use for the this domain name. So rather than selling the domain name, BT decided to build the site out as a doctors directory to benefit all IME's and Medical Expert Witnesses.
We have a handful of developers working on this site to make continual improvements, i.e.: to add new members, to optimize existing site, and to SEO (search engine optimization) our search engine rankings.
We are also working on a few other IME and Medical Expert Witness web sites - soon to be released. This is good news for our clientele, as it will only enhance their search engine ranking.
BT respects doctors more than most web site developers and search engine promoters.
As he has been in a coma for over 30 days, has had over 15 surgeries, and broken 9 bones from sports - and the car fire as a child left nice mark too. So he more than respects the medical community for his continued health and existence, and gives back in many ways, including this web site.
If you ever need any help with SEO'ing (search engine optimization) your exiting sites, please give me a call anytime, and I will give answer all your questions.
Thank you,





Brian Taylor
President - IME Directory, Inc.
www.IndependentMedicalExaminer.com
www.IndependentMedicalExaminers.com
1017 101st Ave NE
Bellevue WA 98004
(747) 777-6450